Classical Singing / Soprano
Patricia Argast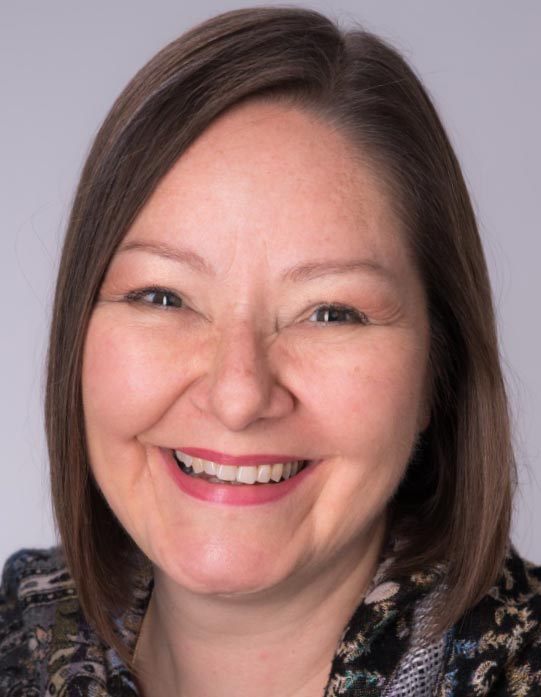 "Even a quite small song can brighten much darkness."
(Francis of Assisi 1182 – 1226)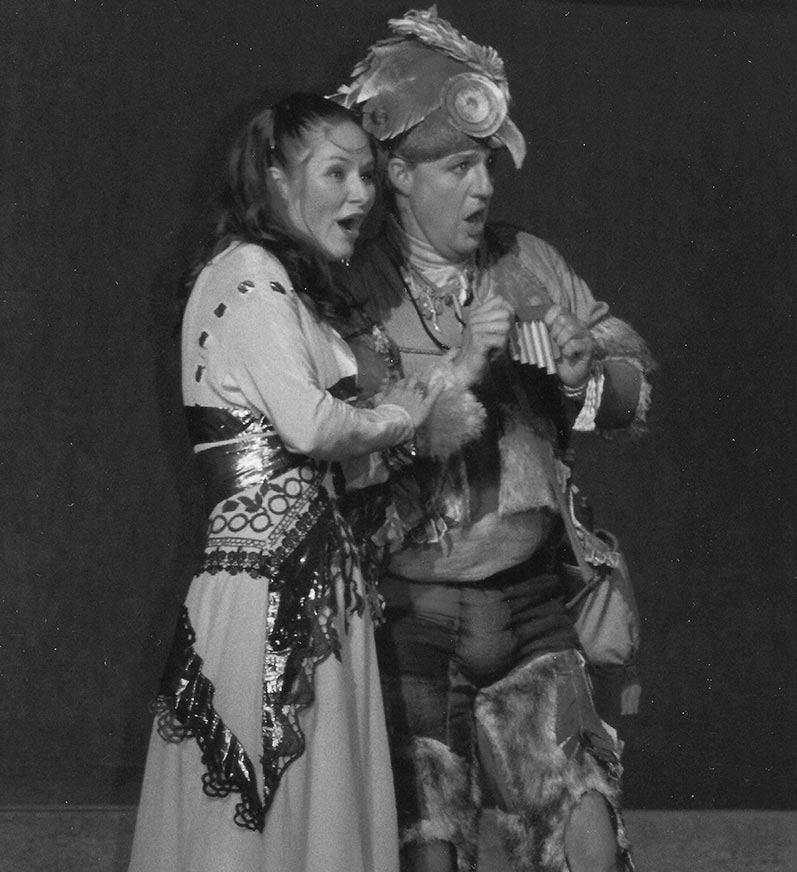 The Swiss soprano Patricia Argast born and raised in Basel, studied classical singing at the Hochschule für Musik Freiburg in Breisgau with Prof. Albrecht Meyerolbersleben and Prof. Ingeborg Most, earning her teaching diploma, and completing her advanced studies with distinction.
The joy, and love of, and dedication to classical singing and classical music are at the centre of Patricia Argast's teaching. In addition to the technical and musical content of her teaching, the individual, their vocal-musical expression, their personal development, their origins and cultural awareness are important to her.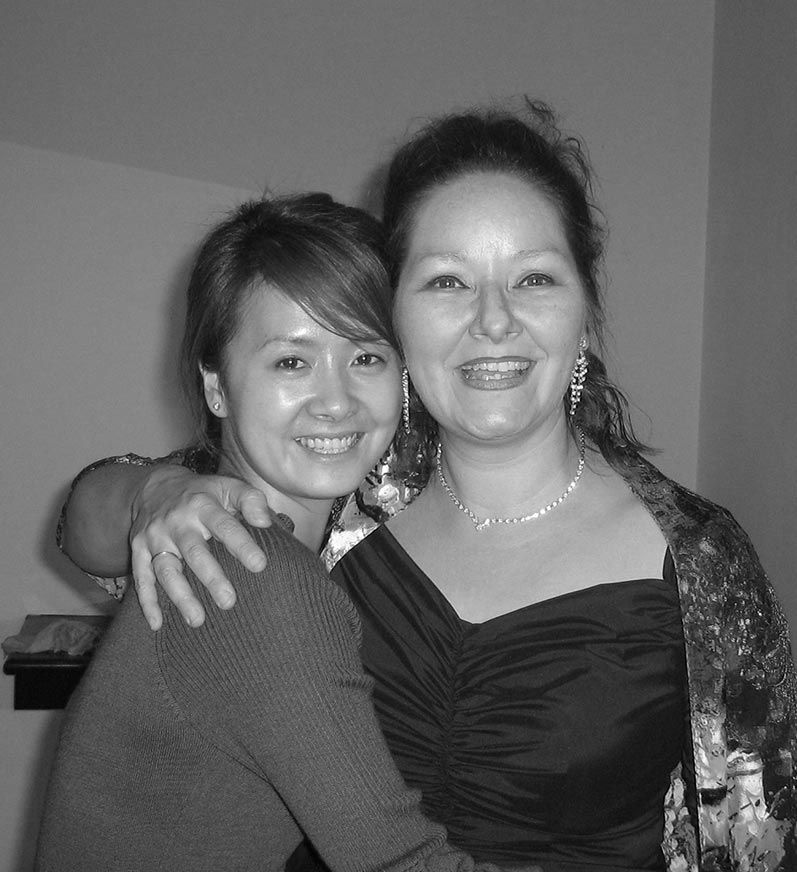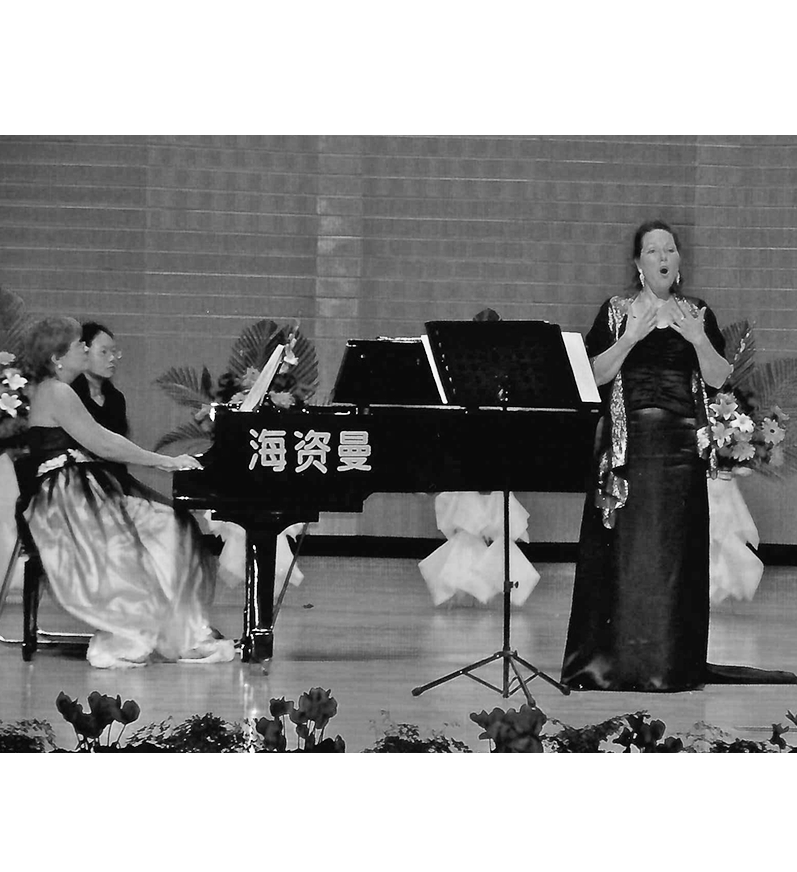 … to getting to know you.